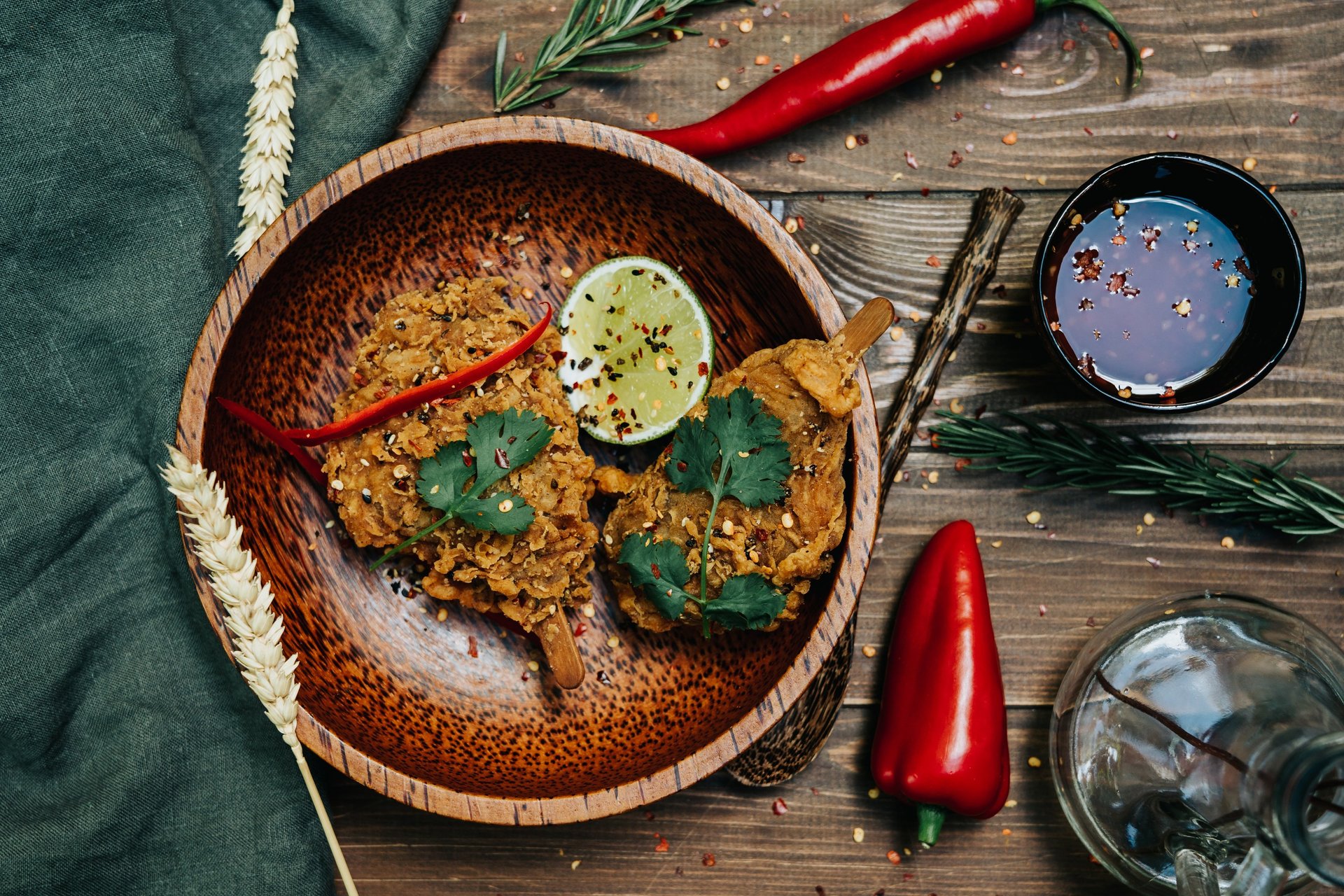 Change your habits not your diet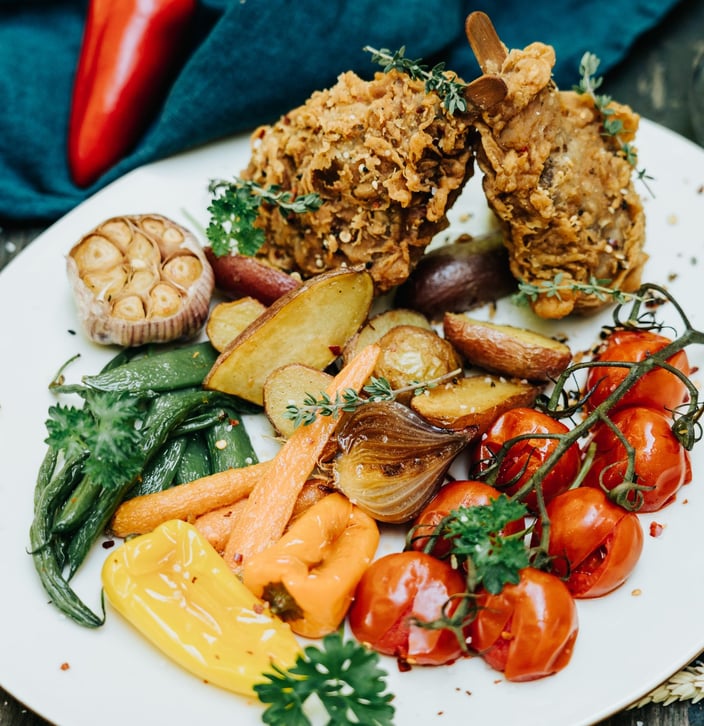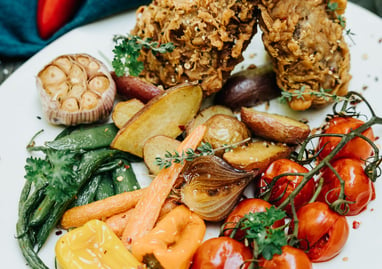 Animal agriculture is currently one of the biggest causes of global warming and meat consumption is related to many health issues.
There's an increasing amount of vegan meat alternatives, but the majority of these products are minced meat alternatives, like burger patties or sausages.
MILGOGI is developing whole-cut meat alternatives, containing high nutritional value, fibrous texture and good organoleptic properties made from various plant proteins.
Our unique plant based products helps people to change their diet without changing their eating habits.

Our brand is named MILGOGI, because in Korean mil gogi means "wheat meat" (밀고기).
These types of products have been popular in Asia for centuries.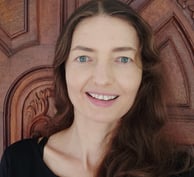 "I am proud and happy to make an impact on a more sustainable and equitable food system. Our goal is to provide delicious and nutritious plant-based meat alternatives that not only taste great, but also contribute to a healthier planet and a more compassionate society."
- Giedrė, founder of MILGOGI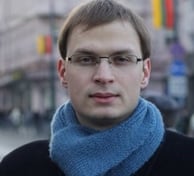 "I am honored to be part of a team that is making a positive impact on our planet and our community, and I look forward to being part of the growing movement towards a more plant-based and sustainable food system."
- Danas, team of MILGOGI